Notepad

Your notepad

You don't have any products on your notepad yet.
ECOSYNT HEES BE 46 / YORK 777 BIO VG 46
Product information of the company:
ECOSYNT HEES BE hydraulic oils are rapidly biodegradable, based on saturated ester liquids, and meet the requirements for biodegradability according to OECD 301 B. The zinc-free additives ensure optimum lubrication reliability and excellent shear stability, even in elevated and very low operating temperatures.
ECOSYNT HEES BE is suitable for all hydraulic systems that require a sustainable, rapidly biodegradable hydraulic oil, such as in truck with trailer, on building sites, in gravel pits, underground mining, forestry, agricultural and gardening operations, in alpine regions, sewage treatment plants, municipal vehicles, hydropower and wind power plants, watercraft and underwater vehicles, small appliances and equipment.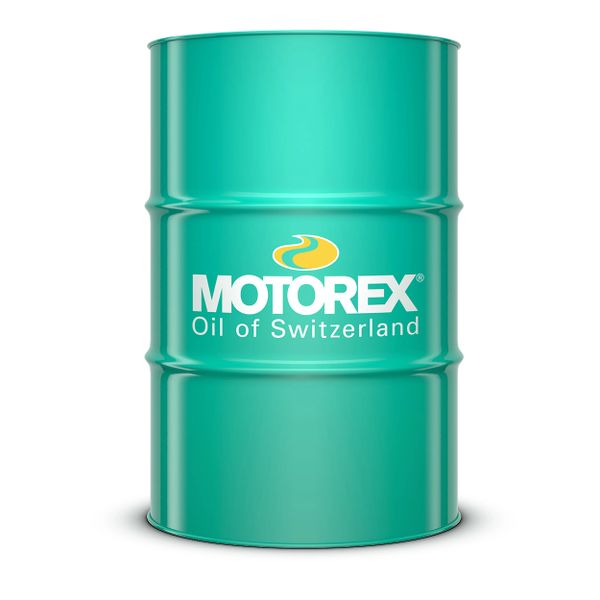 MOTOREX Drum, www.motorex.com
More information about the product
MOTOREX AG
Bern-Zürich-Straße 31
4901 Langenthal
Switzerland